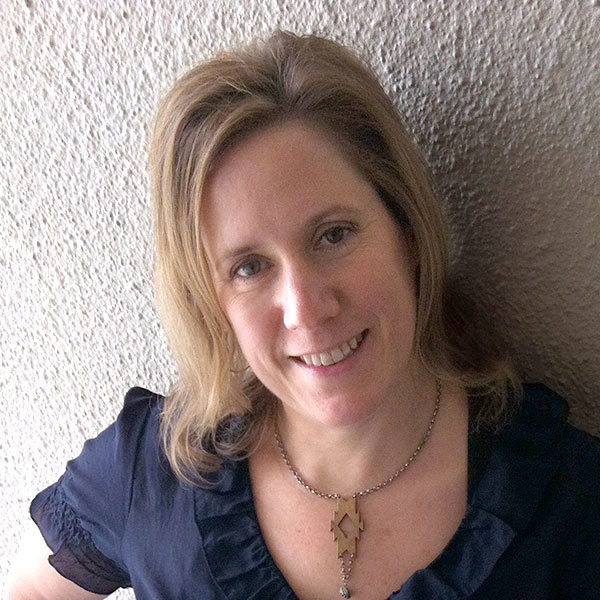 Skincare products should be a pleasure to use. They should look pretty, smell pretty, and feel good.
"I am an Esthetician and I created Birdy Botanicals in order to provide an alternative to mass marketed skin care and body products. While a lot of Estheticians carry and push overpriced and expensive lines, I believe good, heathly, premium skin care can work really hard for you and still give you amazing results. I've always believed that nature provides most of what we humans need for healthy skin care if we just know to where to look. I designed Birdy Botanicals products to combine the best nature has to offer with sustainable, socially responsible business methods. Thank you for trying Birdy products. Please tell me what you think." 
Our Philosophy
Reduce your exposure to harmful chemicals and allergens by using products with high quality, natural ingredients. Natural scents, essential oils. Your skin is your body's largest organ. If you read the label and can't pronounce the ingredients, it's probably not the best product for you or your face.
Streamlined products and skin care regimen will fit better into most lifestyles. You don't need to spend a long time on your skincare routine to get good results. Products with multiple uses are a good value, and simplify your daily skincare routine. You'll save money and time by using products that have multiple uses.
All Birdy Botanicals products are pH balanced. That means they have the same pH as your skin (that's harder to find than you think). These pH balanced products will work hard for you and not strip or irritate your skin.
You shouldn't have to spend a ton of money for beautiful skin. If it doesn't work for you, you should be able to return a product. All of our products are 100% guaranteed. If you don't like it, we'll refund your money.
Step gently upon the planet. Birdy Botanicals is better for you and the earth. Products are made without harsh chemicals and sulfates and unnecessary packaging has been eliminated.
Our products are 100% vegetarian, and are never tested on animals.